you can make 5 pieces of snowballs at once; You can share them with your family and friends, use them to make snowballs quickly during snowball fights, having fun with them
Good performance: these snowball makers are made of plastic, lasting and can be repeatedly applied; They can applied for make snowballs, protecting your hands from being easily frozen when making snowballs; The purpose of this kind of snowball maker is to encourage outdoor activities, even in cold winter
Size details: each plastic snowball fight maker is about 18.5 x 17 x 5.8 cm/ 7.3 x 6.7 x 2.3 inches, it is light and easy to carry, suitable for taking out as a tool to play in winter or on the beach; It has a reasonable structure design and smooth surface
Suitable groups: the 5 in 1 snowball makers are not only fit for children, but also for people of other ages;

You can play snowball fights and play in the snow in winter, or make other types of balls in spring, summer, and autumn with your family and friends,

so as to increase the interaction between you, and enhance the relationship between you
Various usages:

these winter snow ball toys are fit for making snowballs, which can make your snowball fights more convenient;

You can also create balls of sand, clay or a mixture of both to stack balls of different styles, bringing a lot of fun to your summer beach life
Package Includes:

One Set (3 colors): Green*1, Blue*1, Orange*1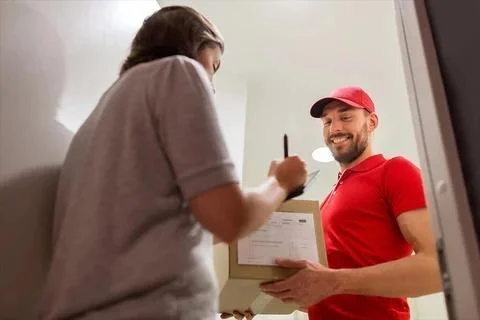 Our Guarantee:
Processing time>>3-5 Business Days
Shipping Time>> According to your country, it usually takes 7-25 business days
Full refund before the order has been shipped.
30 Days Return Warranty
Tax-free
Free shipping over $39.99
24/7/365 Customer Service. Respond to every email in 24 hours or less. Respond to every FB Message in 2 hours or less.