The snowboard is suitable for a variety of outdoor activities, such as skiing, grass skating, sand skating, and ice skating. Let you experience the different fun.
Safety Design: It has a large handle, which can make you easy to control.

There is also a sunken seat design, which is the non-slip groove made on the surface of the product,

which can prevent you from slipping while skiing and improve safety.
Easy to Carry: It is very light, and its reasonably designed handle and stackable body allow you to carry it easily.

Let you climb up and down repeatedly skiing without getting tired.

Fast Speed: Because the material of this snowboard is HDPE, it is very smooth, and with the less resistance disc structure, you can go downhill quickly and enjoy the fun of skiing to the greatest extent.
Perfect Sled Board: Our plastic skiing boards are of large size, 21" x 15", suitable for most people. They are made of durable PE material, flexible and can be bent at will, making you fully enjoy the fun of skiing.
Package Includes:

One Set (3 colors): Orange*1, Green*1, Blue*1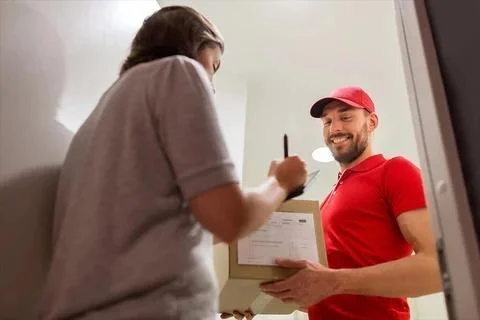 Our Guarantee:
Processing time>>3-5 Business Days
Shipping Time>> According to your country, it usually takes 7-25 business days
Full refund before the order has been shipped.
30 Days Return Warranty
Tax-free
Free shipping over $39.99
24/7/365 Customer Service. Respond to every email in 24 hours or less. Respond to every FB Message in 2 hours or less.